215 acres,
17 buildings,

One Vision

.
The Hive Project empowers artists, educators and entrepreneurs (young and old) united by a common desire to share, teach, innovate and compassionately serve.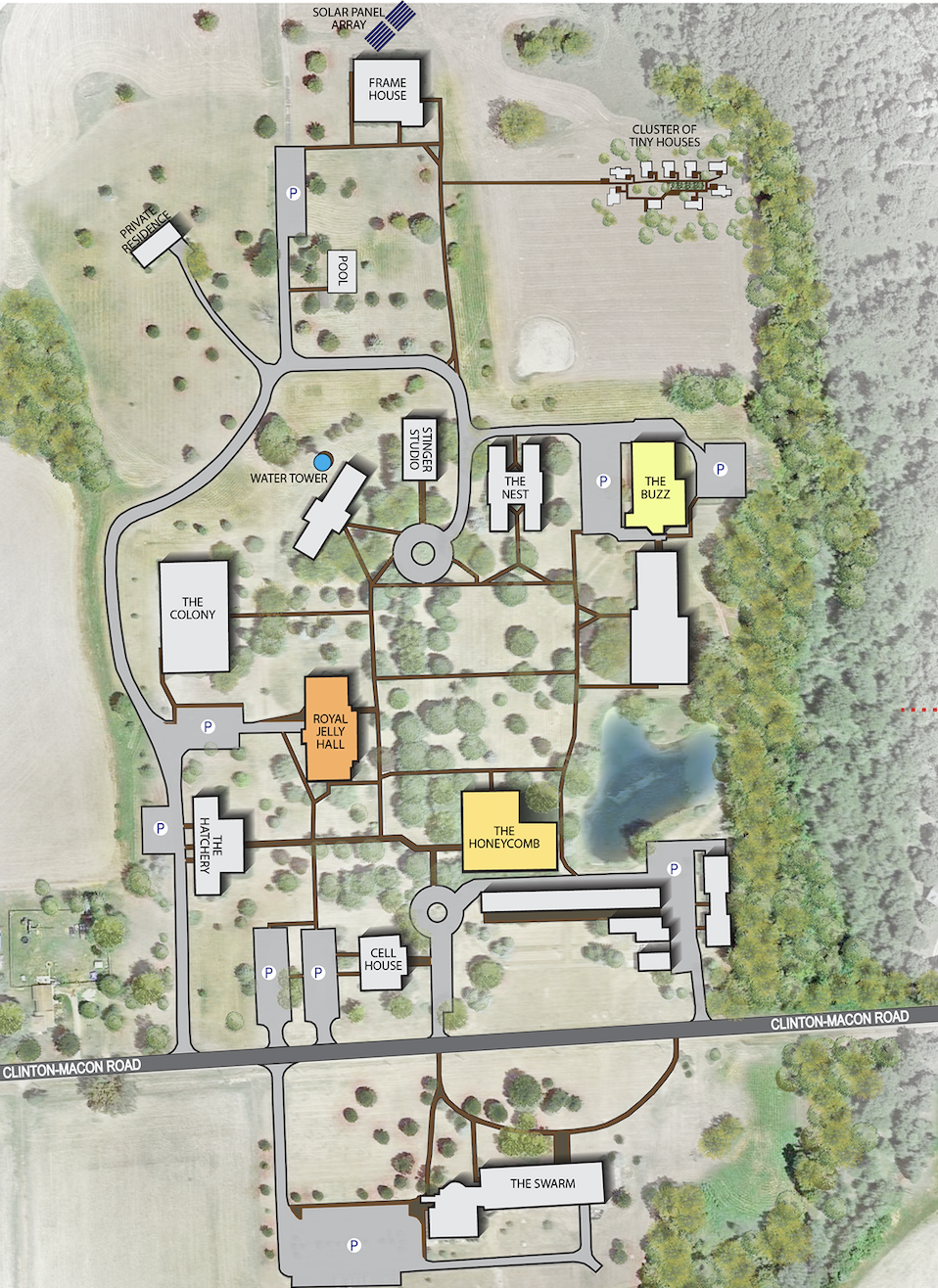 This campus found us. For the past 10 years, we have searched for a space that would embrace our vision of a community of art and sustainability. This place is rooted in teaching, learning, exploring and passionately searching for new ways to do things. And this surrounding community has met us with complete openness, sincere joy and genuine love in sharing the rich history of this part of southeast Michigan.
More than a century ago, Henry Ford began acquiring many thousands of acres of farmland as he searched for new ways to power automobiles and to educate workers. The original maintenance shop floors, built from unused cuts of dashboard lumber, remain on our historic campus today.
We started the process of purchasing The Hive at the beginning of a global pandemic. More than ever, we need some sense of hope and some sense of looking forward. There can never be too much music in the world.
"We are the music-makers. We are the dreamers of dreams."
THE SWARM
Coworking Complex & Event Space
Over 19,000 square feet of collaborative coworking space (fully furnished) for nonprofits, entrepreneurs, technologists and startups. The space includes a central reception area, huge modular conference and meetings spaces, small group board rooms, breakout rooms, a commercial kitchen, private offices, modular work pods, a mail room and a small library. Dedicated fiber feeds ultra-fast Internet to the entire complex. The Swarm is fully operational, with openings for tenant partners, community events and other workshops and presentations.
THE HATCHERY
Performing Arts Complex
This roughly 9,000 square foot facility features two expansive rehearsal/performance spaces and two large classrooms to be used for theater, orchestras, choirs, dance, improv, and ensembles demanding a flexible and intimate atmosphere.
THE HEX
A historic building housing at least 6 artisan studios including a small batch coffee roaster, a craftsman beehive machining center, a glass blowing workshop, a pottery studio, a photography studio and a metalsmith.
THE BUZZ
Health & Wellness Complex
The Buzz includes an all-season, multi-sport playing field surrounded by an eight-lane, Olympic style track for Hive members and the surrounding community. Focused on community health and wellness, this outdoor facility is adjacent to our 14,000 square foot indoor historic gym, refurbished with synthetic turf for year-round sports and recreational community use. The Buzz also houses a dedicated workout room and studio class space. Located on the northern end of the campus, adjacent to preserved woods, The Buzz is expected to open Spring 2022.
ROYAL JELLY HALL
Commercial Dining & Culinary Incubator
A full-service commercial kitchen with cafeteria service line and dining room. A second commercial kitchen adjoins this spacious gathering area and is home to our culinary incubator with adjoining classroom. At over 13,000 square feet and located in the center of The Hive, Royal Jelly Hall features large windows that overlook the main square and is scheduled to open to the public mid-2022.
STINGER STUDIO
A state-of-the-art recording and podcasting space at just over 4,500 square feet, this acoustically rich hall (formerly a chapel) will feature digital and analog recording equipment, a Yamaha 7-foot grand piano and a full suite of professional grade equipment. Flexible seating offers a year-round performance and rehearsal space for individuals and ensembles, as well.
THE HONEYCOMB
Fine & Creative Arts Complex
This school for the arts (formerly a high school) will feature 10 flexible classrooms, designed by students, in over 16,000 square feet overlooking a pond. The building will include common space, a Fab Lab, creative carrels and a computer lab. This building will serve as the hub for our prestigious summer camp, Honeycomb Academy, serving hundreds of children and adults every summer. Expected opening is Summer 2022.
THE NEST
A residential hall in a dorm style setting that will sleep up to 80. Four wings are connected by a common space with restrooms and mentor offices. Located near The Buzz, The Nest is adjacent to Stinger Studio and sits on the northeast part of the main campus.
THE COLONY
A dynamic, next-generation senior care and senior living center in partnership with one of the most wholistic and community-centric hospital networks in the country. Residents enjoy a carefully designed community rich with performing, visual, creative and culinary arts on a campus buzzing with hundreds of people ages 5 to 105.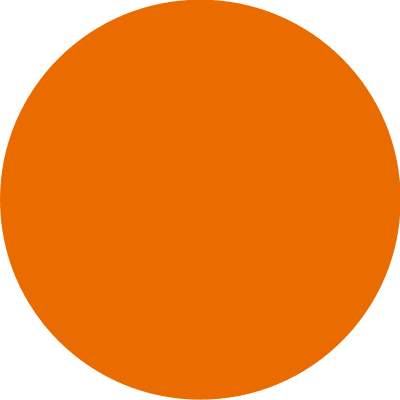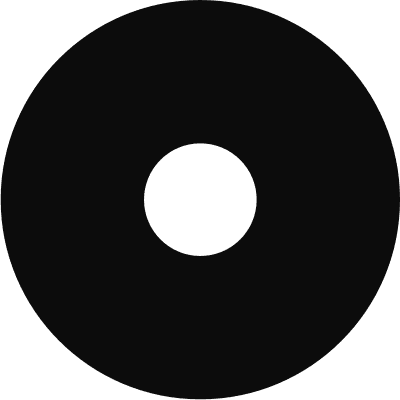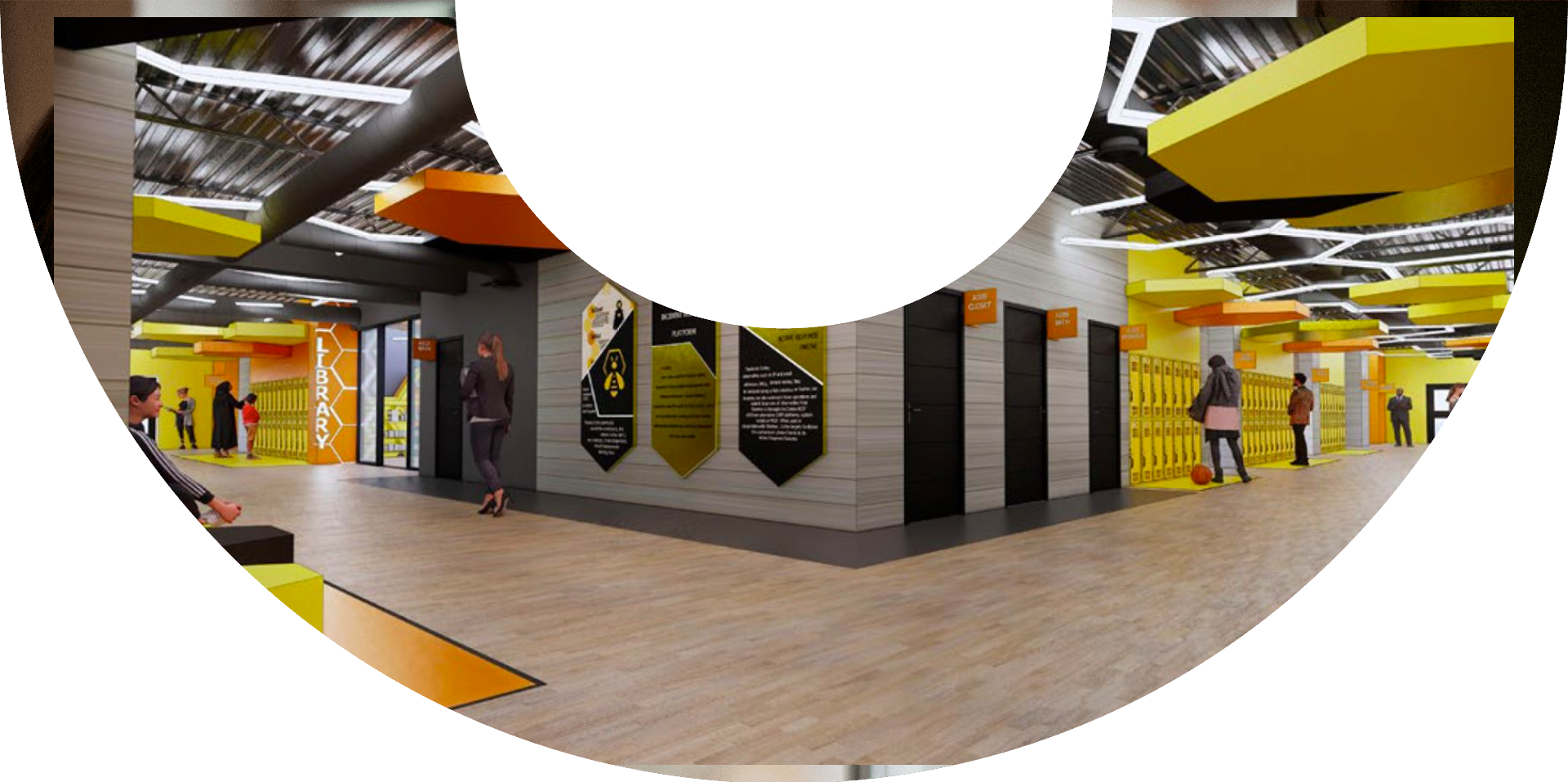 EMPOWERING
The Hive Project empowers artists, educators and entrepreneurs (young and old) united by a common desire to share, teach, innovate and compassionately serve.
PASSIONATE TEACHING
The Hive brings together thousands of people year-round who share a passion for education in technology and in the performing, visual, creative and culinary arts.
WORLD-CLASS VENUES
The Hive is a preeminent collaborative of venues on one campus in southeast Michigan dedicated to empowering entrepreneurs and to creating emotionally engaging and intellectually relevant artistic presentations delivered through multiple mediums and live performances.
SUSTAINABLE
The Hive manages its own waste water treatment plant and water supply system, and our long-term vision includes creating more than half of our own energy consumption through sustainable solar and wind infrastructure across our 215-acre campus.
Located in the heart of southeast Michigan in Lenawee County.
8744 Clinton Macon Road
Clinton, MI 49236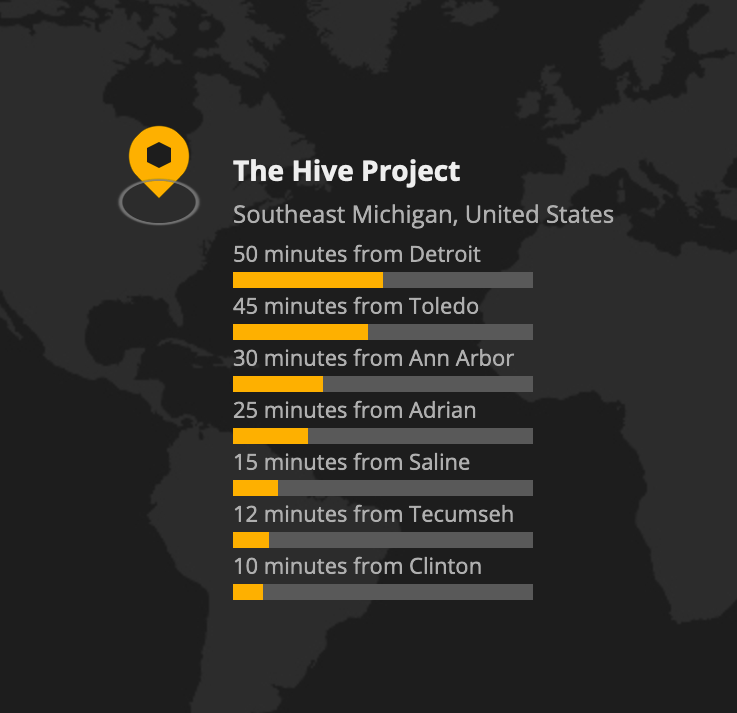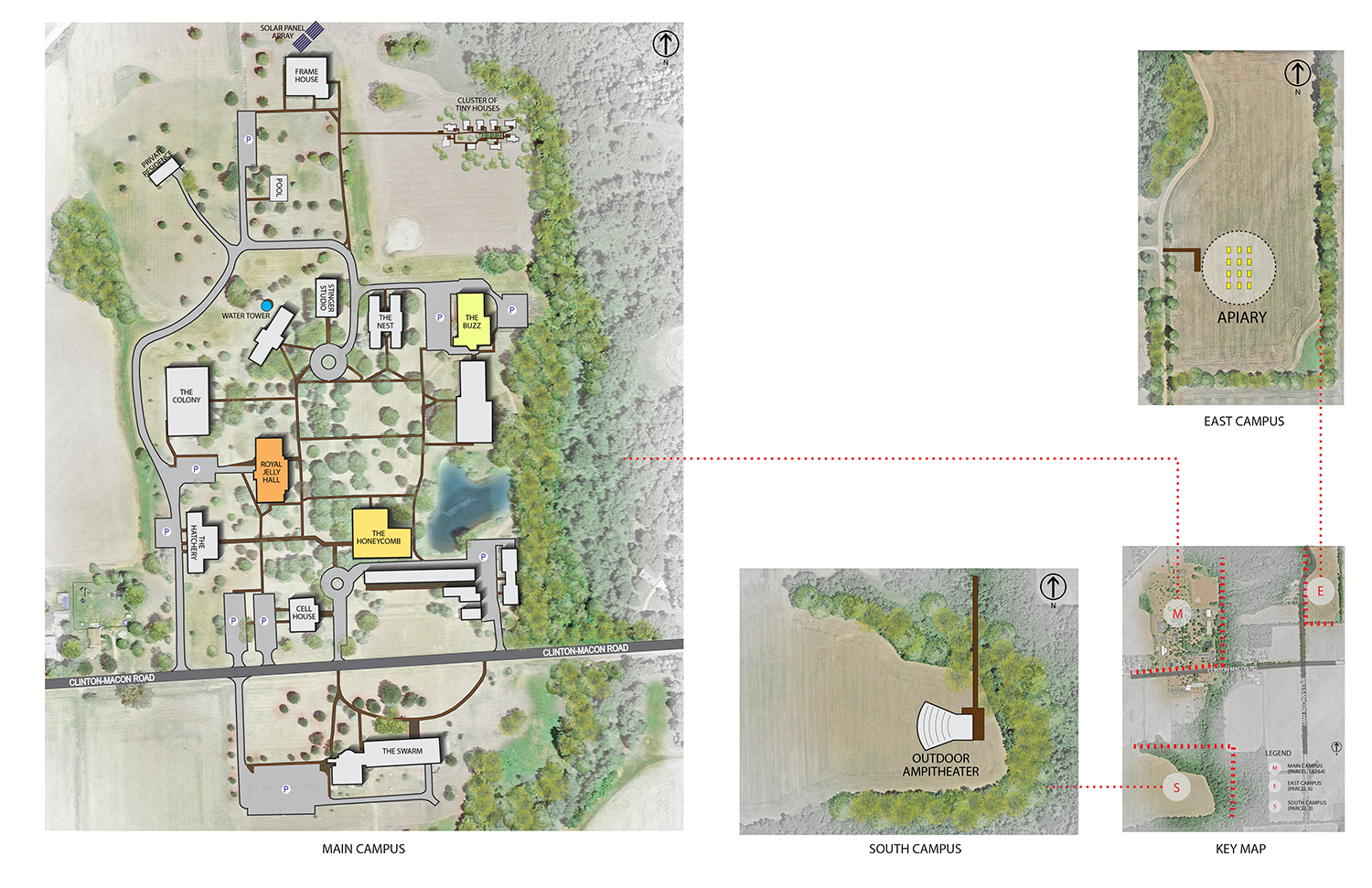 CONTACT US
The Hive Project
P.O. Box 391
Dexter, MI 48130
hello@thehiveproject.org
A Michigan 501(c)(3)
EIN: 81-3391751
Major Gifts
Our Charitable Solicitation Registration is #62155
majorgifts@thehiveproject.org