The Hive Project is a creative incubator that empowers artists, educators and entrepreneurs (young and old) united by a common desire to share, teach, innovate and compassionately serve.
Who We Are
Responsible for keeping The Hive Project on mission, our board oversees the strategic and innovative execution of our 20-year master plan.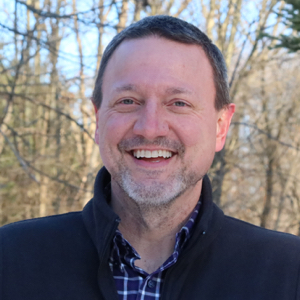 John Goodell
PRESIDENT & CEO
John is a teacher, conductor, pianist, entrepreneur and beekeeper. He is Founder & Managing Partner of Post Companies, LLC, Director of Orchestras at Greenhills School and Director of Music & Technology at St. Clare's Episcopal Church in Ann Arbor.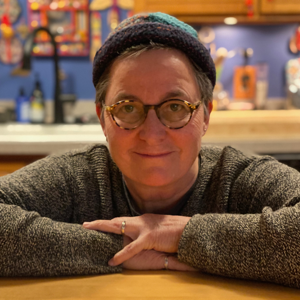 Kim Tucker-Gray
TREASURER & COO
Kim is a maker, connector, technologist, entrepreneur and beekeeper. She is a Partner at Post Companies, LLC and serves as the Director of Finance at St. Andrew's Episcopal Church in Ann Arbor.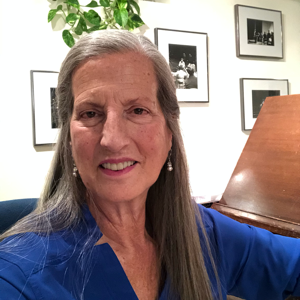 Annie Rose
SECRETARY & ADVISOR
Annie is a voice teacher, singer, and conductor. She has worked for decades as a creator, connector and collaborator. She is Music Director & Conductor of Harmony and Cantor Emerita of Temple Beth Emeth.
As a creative incubator, The Hive Project fosters ideas that support artists, educators and entrepreneurs.



Here are two of our current ventures

: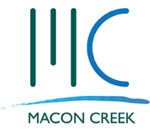 Macon Creek is a place for artists, educators and entrepreneurs in southeast Michigan. Our 215-acre educational campus features miles of walking paths, a pond, expansive fields, a creek flowing through historic woods and 17 buildings dedicated to art, innovation and sustainability.
We farm roughly 100 acres of land and manage our own drinking and waste water treatment plant. We contribute to economic development by providing local employment and supporting local business. We sustain artists, educators and entrepreneurs (young and old) as holistic creators for generations to come. We strive to create more than half of our own energy consumption through viable eco-friendly sources such as solar, wind and geothermal infrastructure.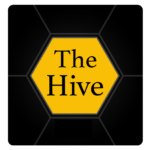 The Hive features over 19,000 square feet of collaborative coworking space (fully furnished) for teachers, entrepreneurs, technologists, artists and startups. The space includes a central reception area, huge modular conference and meetings spaces, small group board rooms, breakout rooms, a commercial kitchen, private offices, modular work pods, a mail room and a small library. Ultra-fast WiFi is available across our entire complex.
Located in the heart of southeast Michigan at Macon Creek.
8759 Clinton Macon Road
Clinton, MI 49236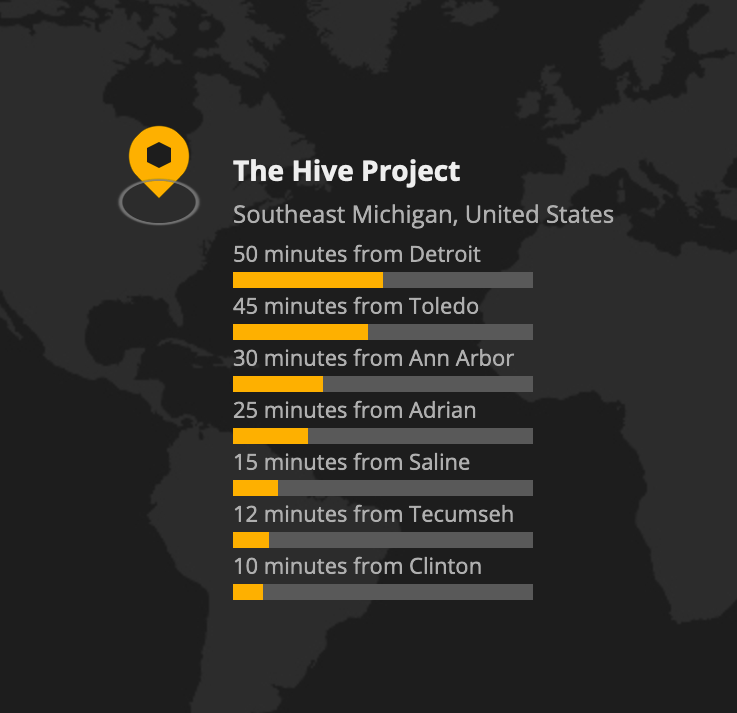 Science, technology, engineering and mathematics are diminished without art.

Art is enhanced through science, technology, engineering and mathematics.
Sustainability requires continuous innovation.
Being an artist is sustainable.