Book your

epic event
@ The Forum.
The Forum features roughly 3,000 square feet of exceptional event space overlooking 80 historic acres once farmed by Henry Ford. A spacious lobby (with grand piano & art gallery) opens into The Forum, which can be divided into three smaller spaces for more intimate gatherings. Direct access to a small commercial kitchen, ultra-fast WiFi, retractable screens with projectors and an integrated audio system are all plug-and-play for your next event.

Welcome!
Please take your seats.
The Forum is the perfect place for any event: workshops, social gatherings, keynotes, hackathons, corporate offsites, community meetings, rehearsals and even car shows! Situated on the south campus of The Hive Project, The Forum sits on 80 historic acres of farmland just 25 minutes from Ann Arbor & Adrian and less than 15 minutes from Saline, Tecumseh & Clinton. Connect with artists, educators, technologists and other community leaders across all disciplines who are united by a common desire to share, teach, innovate and compassionately serve.
Blazing WiFi
Ultra-fast Internet is available for all events across our entire complex.
Flexible Seating
Round table seating for 150, audience/lecture style rows for even more.
Curated Gallery Space
Our Grand Lobby hosts a rotating gallery for the visual arts. We love local artists.
Grand Piano
We love music. Use of our grand piano in our grand lobby is always encouraged.
Commercial Kitchen
Directly accessible dishwasher, ice maker, commercial hooding and service window.
Thoughtful Amenities
Gorgeous bathrooms (with private lockers) and a spacious coat room are all accessible off the Grand Lobby.
Integrated A/V
Four screens with integrated projectors alongside integrated audio.
Superb Access
Expansive & well-lit parking, accessible entrances and easy loading areas make your event welcoming.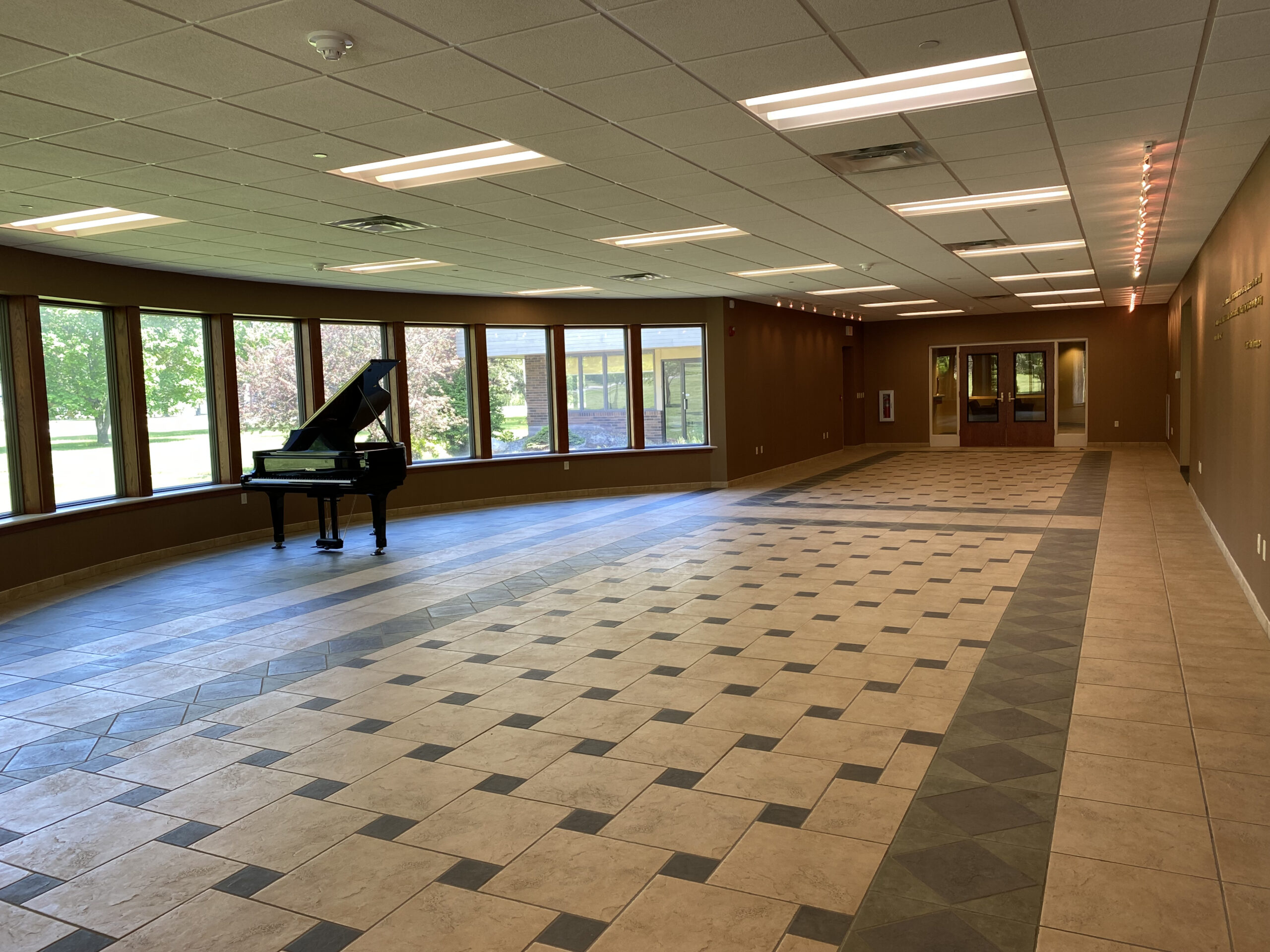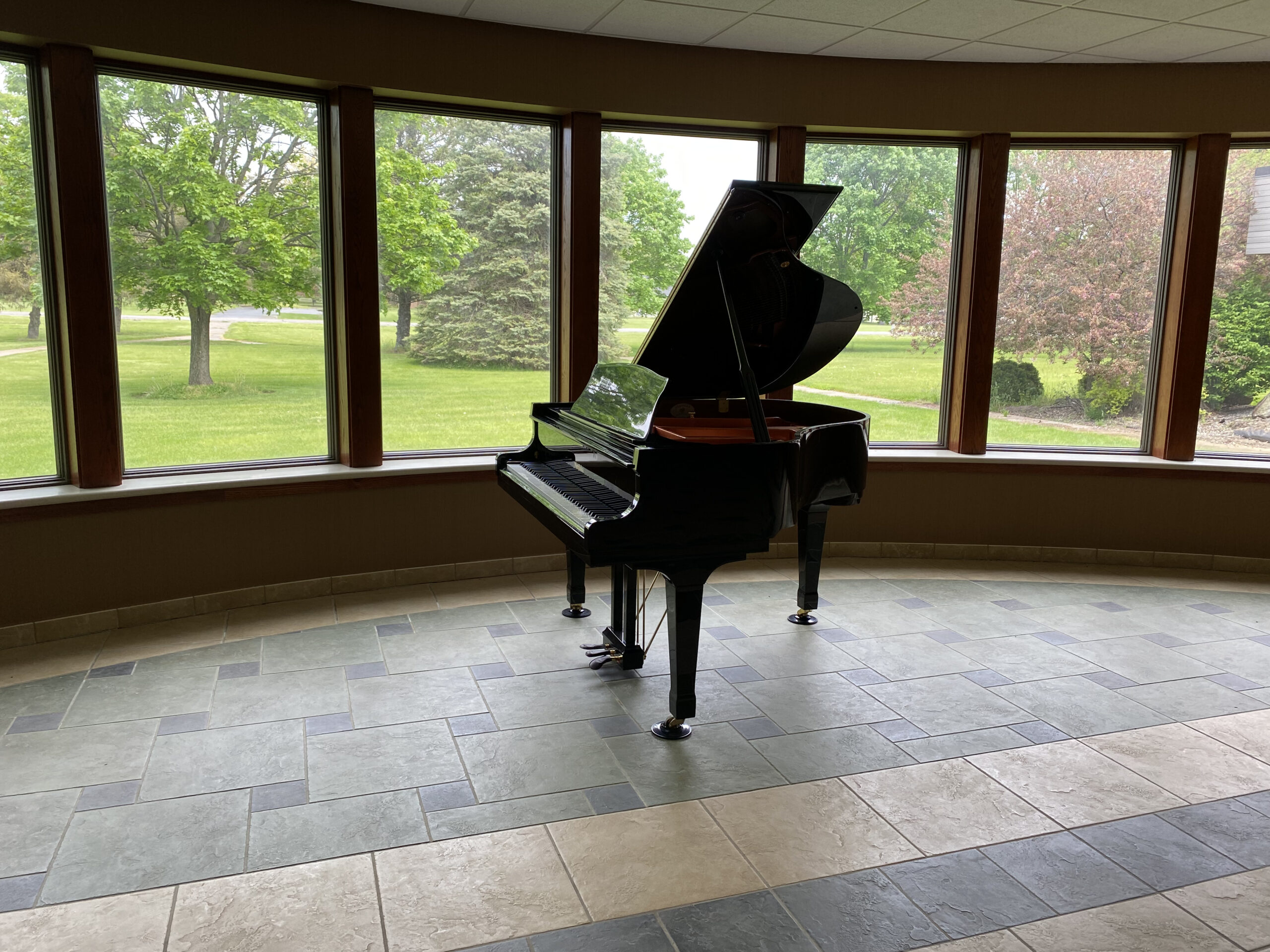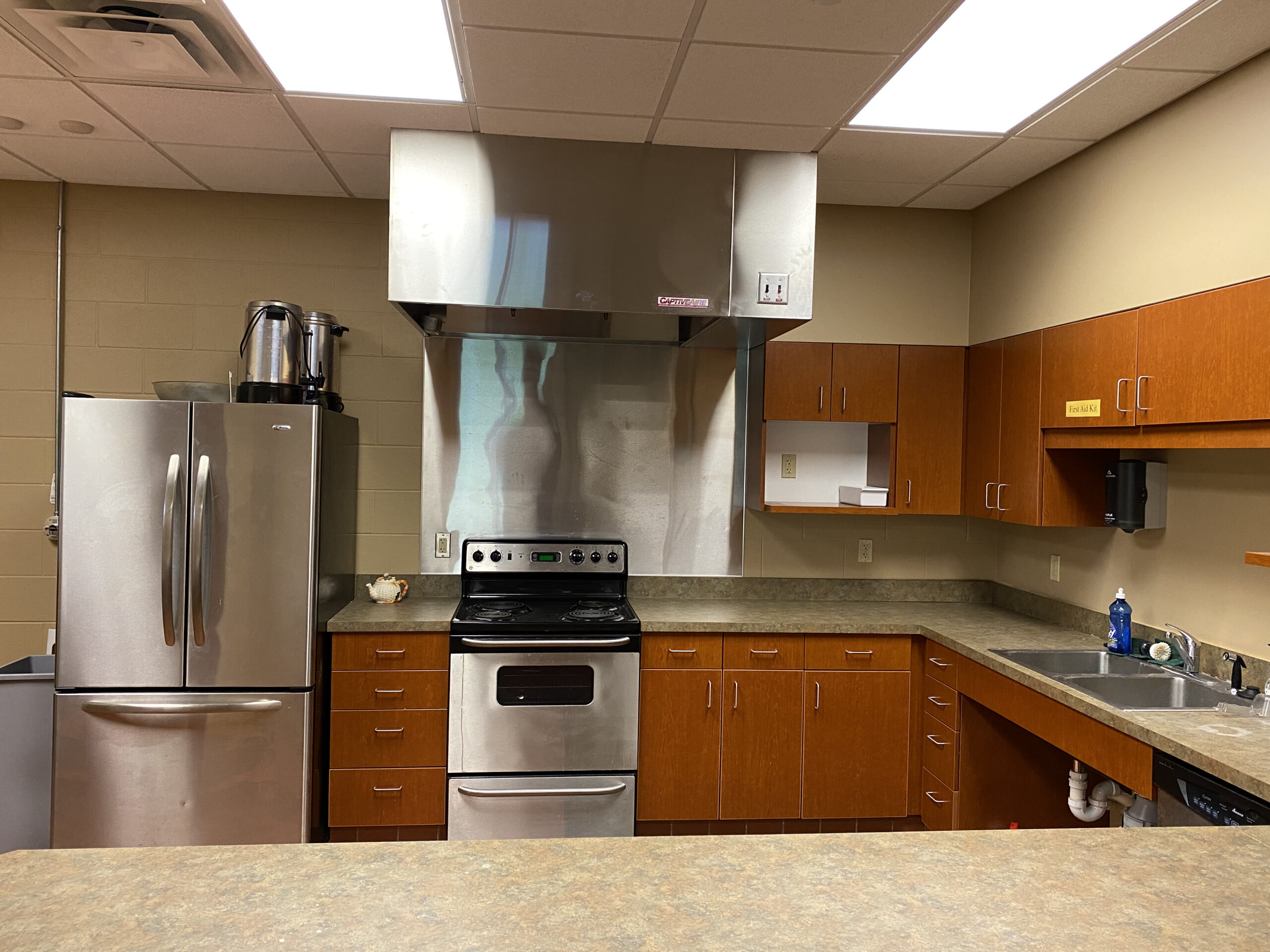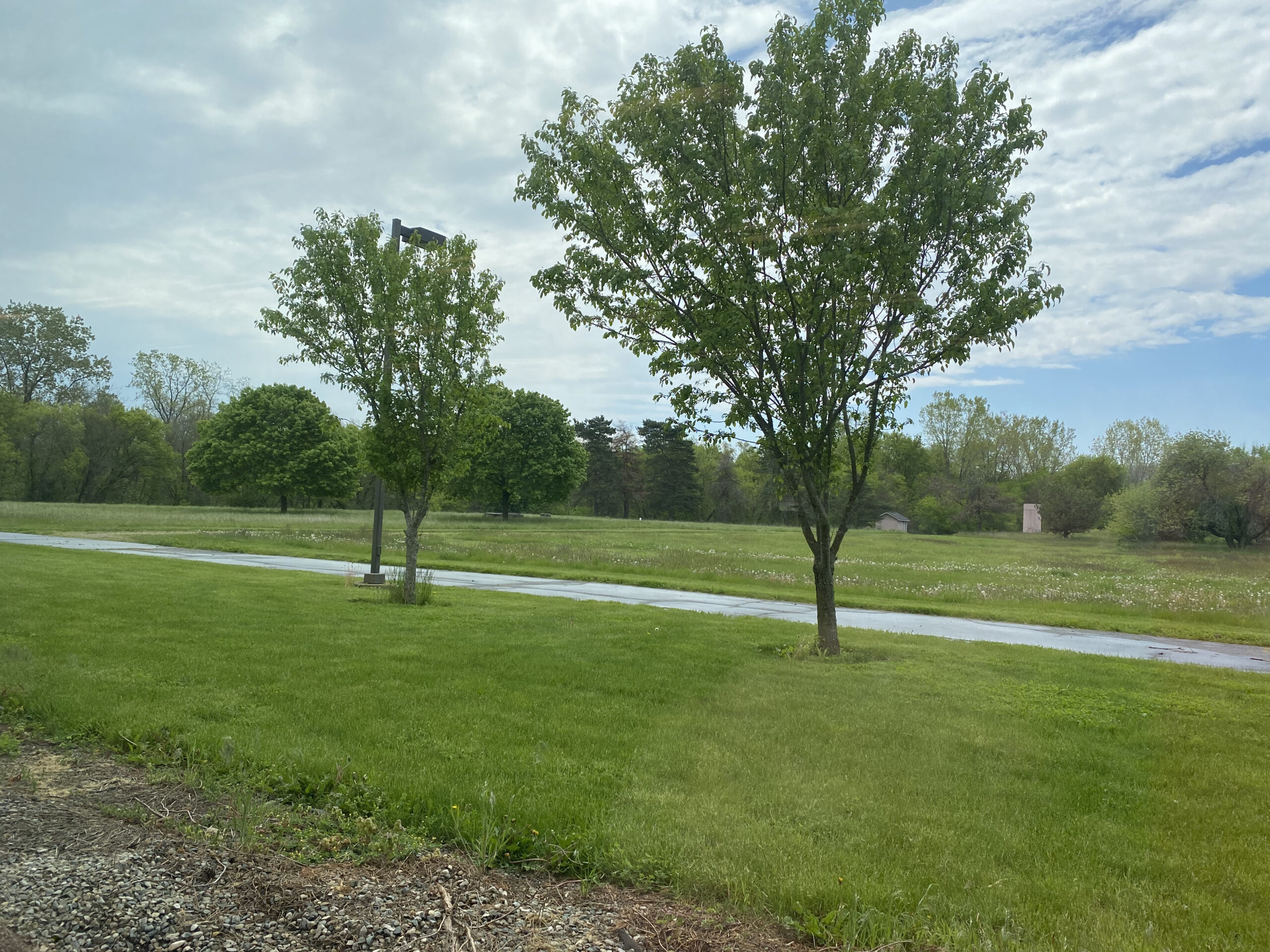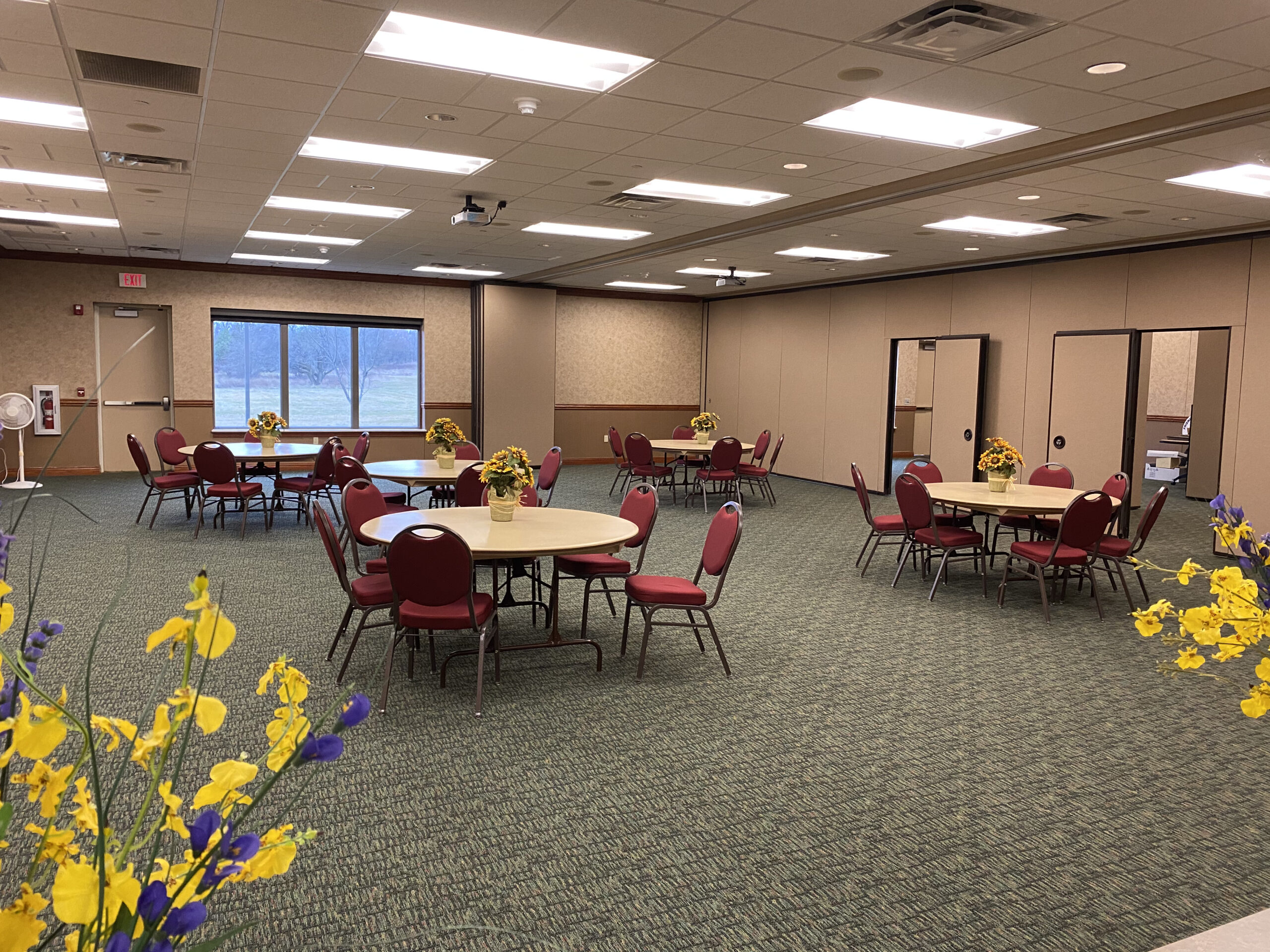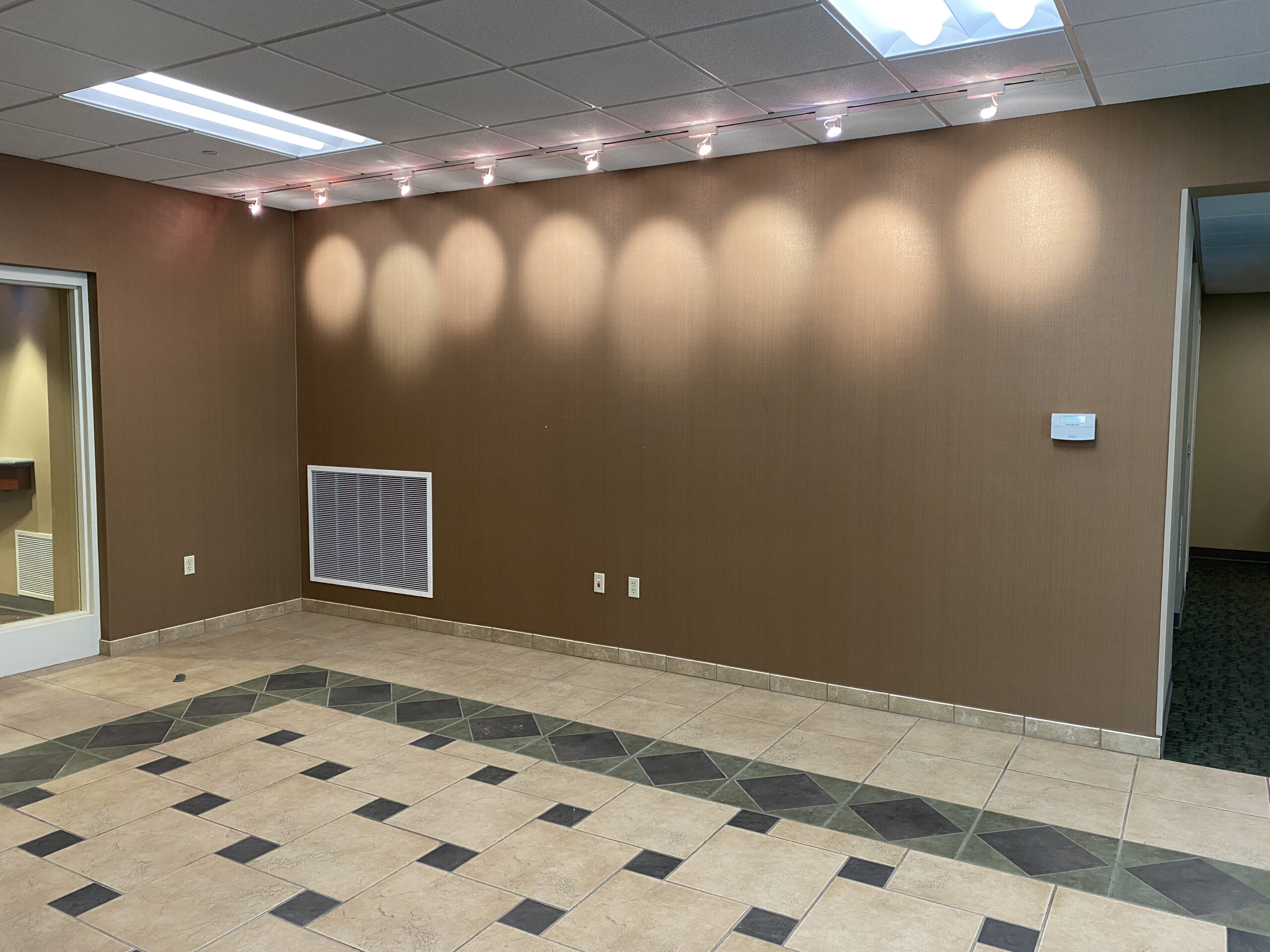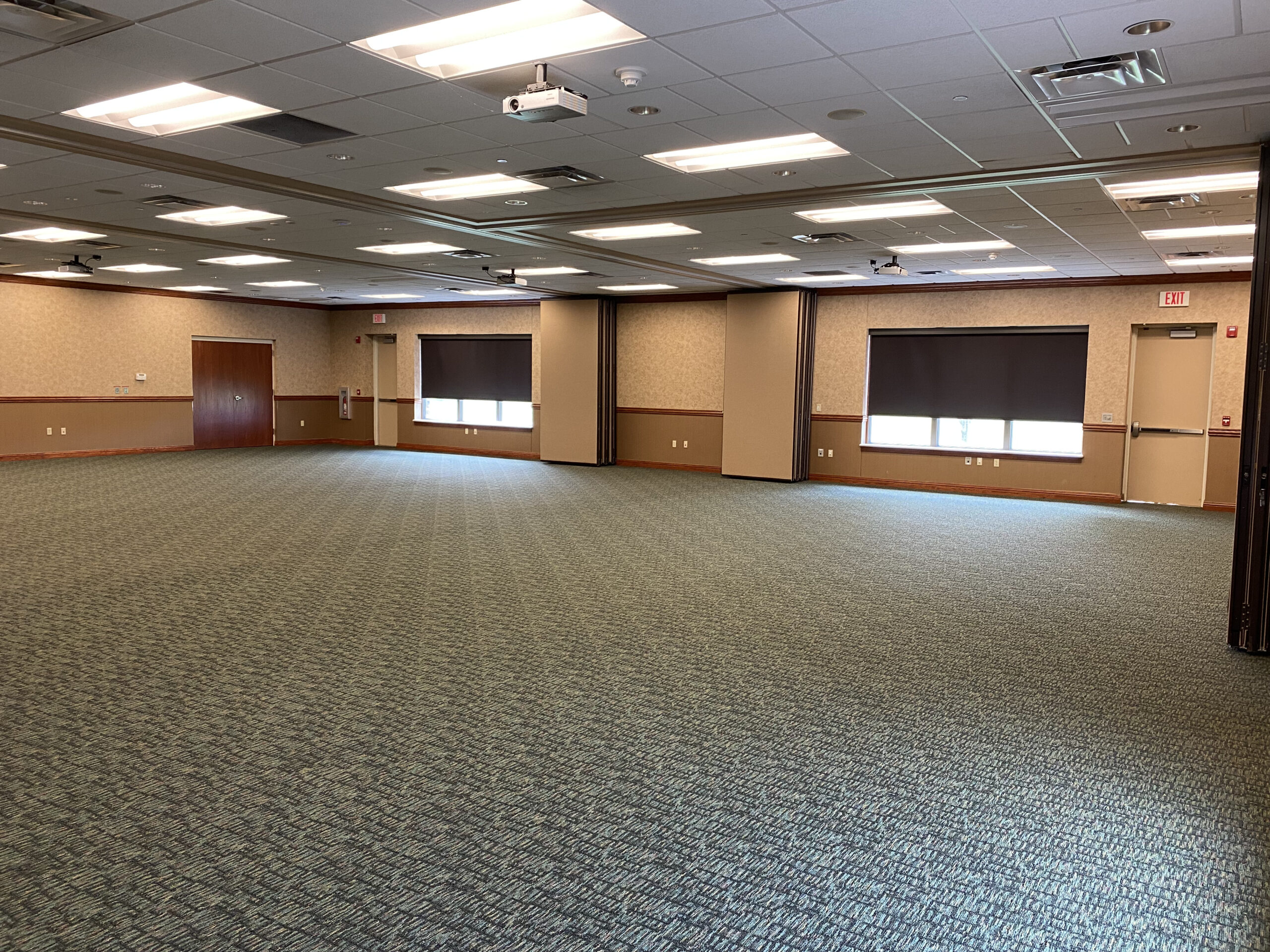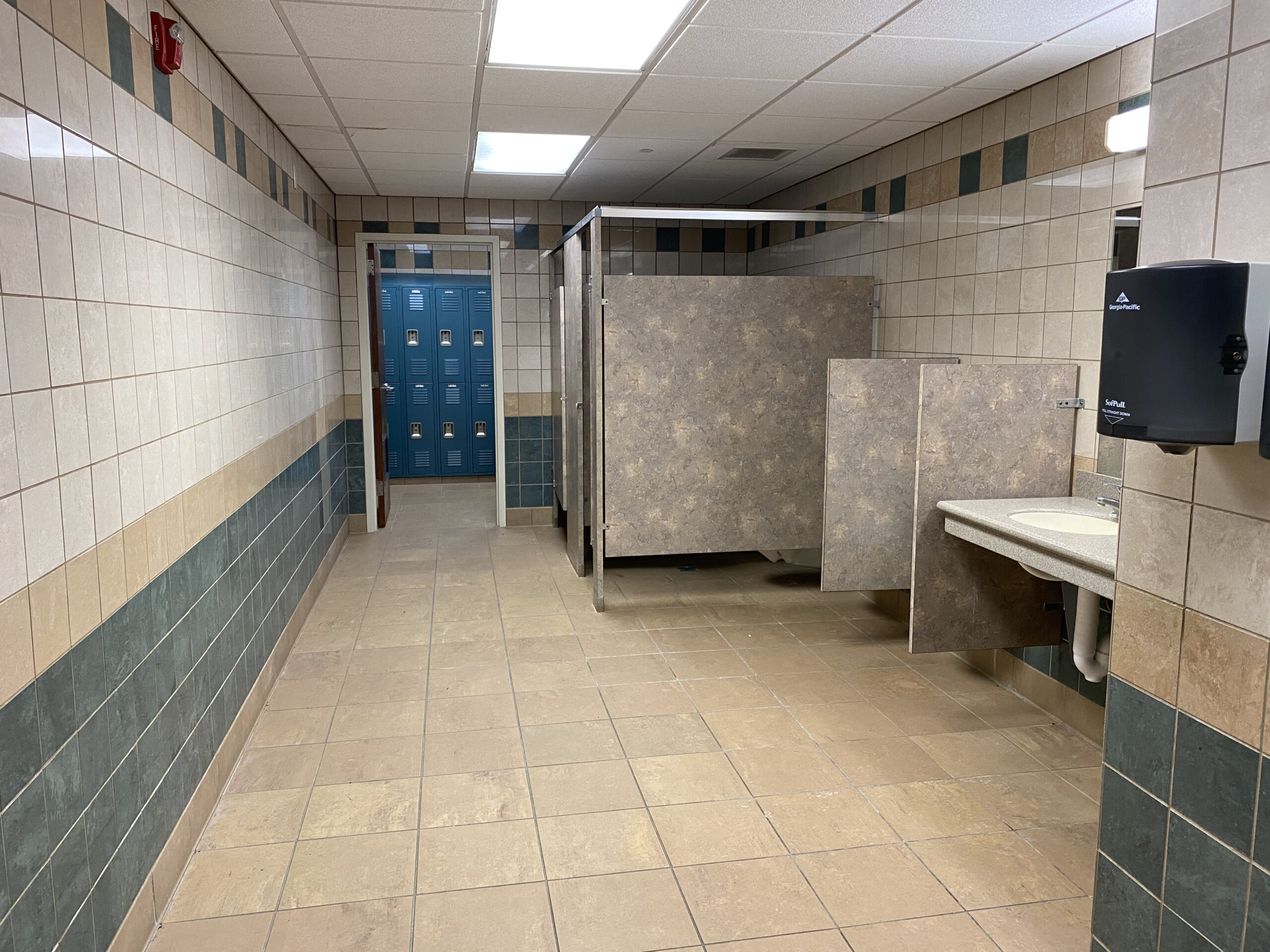 Be part of something bigger.
Address
8759 Clinton Macon Road
Clinton, MI 49236
Phone Number
(734) 678-5391